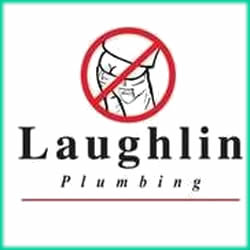 With over 40 years of experience as a plumber, longtime Hirsch customer Richard Laughlin of Laughlin Plumbing gives us the run down on how he's seen the industry change and evolve over the years.
What's your name and the name of your Business?
What's your name and the name of your Business?
How long have you been a plumber?
40 + years
What major changes have you seen in the industry throughout your career?
Water efficiency
Water filtration
Tankless water heaters
What was your craziest plumbing job?
So many but with limited time and space here's one. A "contractor" installed a tankless water heater. When he was done he had to call us because he was now getting water out of the stove.
Where's your local Hirsch Branch and who's your go-to guy there?
Van Nuys - Angel
North Hollywood - Ulysses
Favorite part about working with Hirsch?
Quick response to all of our needs.
So many people at Hirsch have become part of an extended family.
Where do you see the future of the industry heading?
This industry has been here since the beginning and it is not going away. There will be a need for more trained professionals.