目前我们代理经销的美国卫浴与厨房品牌包括美国美标,美国TOTO,美国MOEN,美国科勒,美国保必丽,美国伯瑞德等等,具体产品品种包括坐便器(马桶),洗脸盆,水龙头,花洒,厨盆(水槽),冲洗阀,浴缸,淋浴盆,淋浴房,小便器,净身盆,以及种类繁多的卫生间及厨房附件等等。
We are distributing American bathroom and kitchen brands including American Standard, TOTO (USA), MOEN (USA), Kohler (USA), Bobrick, Bradley, etc. Our products include toilets, sinks, faucets, showers, kitchen sinks, flushing valves, bathtubs, shower basins, shower rooms, urinals, urinals, and many kinds of bathroom and kitchen accessories.
卫浴产品包括陶瓷座便器(抽水马桶)、洗脸盆等易碎产品,在横跨太平洋的国际运输过程中,存在多次装卸操作,小批量散货运输的陶瓷产品破损率很高,因此,对包括陶瓷座便器、洗脸盆、玻璃镜子等类似易碎产品,除非订单量能够凑成一个集装箱,否则我们将不提供报价和供货。
Bathroom fixtures include ceramic toilets, sinks and other fragile products, in the international transport across the Pacific, there are many loading and unloading operations, small batch bulk transport of ceramic products breakage rate is very high, therefore, including ceramic toilets, sinks, glass mirror and other similar fragile products, unless the order volume can be assembled into a container, we will not provide quotations and supplies.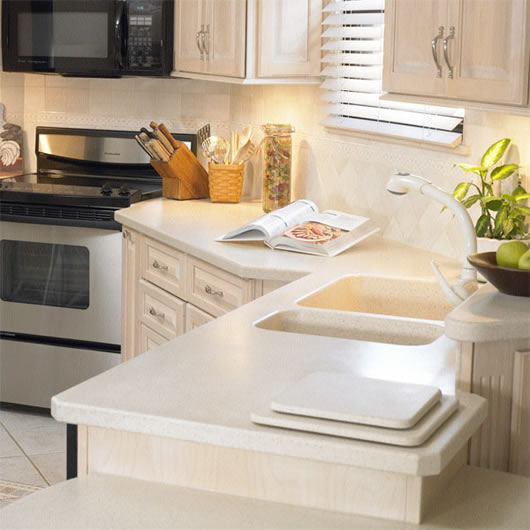 涉及需要电源的产品,如干手器等产品,由于美国此类产品基本上都没有中国的CCC认证,因此基本上都无法通过中国大陆的进口检验检疫,换句话说,基本上都无法进口到中国大陆来。这类产品我们也不提供报价和供货。但对香港、澳门和台湾则可以提供。
For products that require power, such as hand dryers and so on, because almost such products in the United States do not have Chinese CCC certification, so can not pass the import inspection and quarantine of mainland of China, in other words, they can not be imported into mainland of China. we also do not offer quotation and supply for this kind of products except Hong Kong, Macao and Taiwan.
关于产地问题,我们无法保证我们所提供的美国品牌卫浴和厨房产品都是在美国制造,甚至无法保证不是在中国制造。我们只能保证我们所提供的产品是货真价实的美国品牌产品,并由美国品牌制造商直接供货。
Regarding the origin, we can not guarantee that the bathroom and kitchen products of American brands we provide are made in the United States, or even not made in China. We can only guarantee that the products we provide are genuine American brand products and are supplied directly by American manufacturers.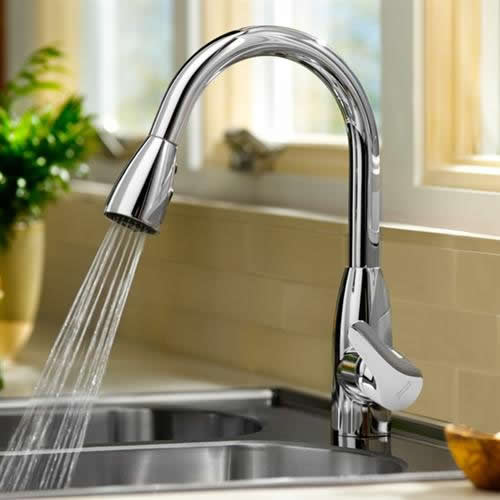 欢迎中国卫浴与厨房产品厂家与我们联系,推荐优质可靠的中国制造卫浴和厨房产品供我们选用。近期我们对珐琅铸铁浴缸比较感兴趣,欢迎中国大陆品质高、供货可靠稳定的珐琅搪瓷铸铁浴缸厂家与我们联系。
Welcome Chinese bathroom and kitchen products' manufacturers to contact us, recommend high quality and reliable Chinese made bathroom and kitchen products for our choice. We are interested in enamel cast iron bath recently. We welcome the high quality, reliable and stable enamel cast iron bath factories to contact us.