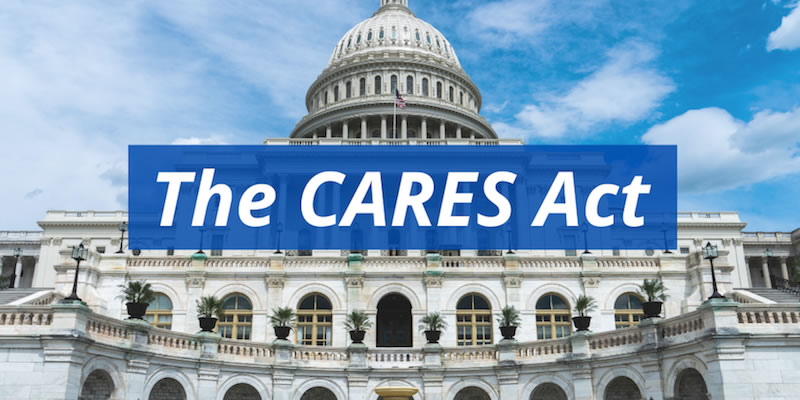 Nikki Nixon, Director of Marketing, chats with Hirsch's CARES Act Team Member, Susan Kuruvilla, to give you a run down of some hot topics from the newly implemented CARES Act. Download the presentation here and watch below!
Check out some helpful links and resources of the topics discussed in the webinar:
*Please note these funds are currently exhausted
Click here to download an application
For an in depth, easy to read document outlining the PPP, Click Here
Click here to download FDA FAQs published 4/6/20
Families First Act:
Click here to download helpful provisions for the Families First Coronavirus Response Act (FFCRA or Act) prepared for by the US Department of Labor.
Tax Relief:
Visit the IRS website to learn more about the tax relief measures: IRS.gov/coronavirus
Additional Links: