尊敬的美国保必丽资深战略经销商:
Dear Valued Program Distributor:
3月8日,美国保必丽暂停所有批准项目的特别优惠价格。原因是由于占据不锈钢成本50%的关键成分 - 镍的市场价格出现了意外的剧增和波动。美国保必丽无法预测未来的价格走势,不得不做出上述决定。
On March 8, Bobrick suspended special discounting for qualifying projects in response to the unprecedented surge and volatility in the price of nickel, a key ingredicent of stainless steel that contributes approximately half of its cost. We made the decision because we lacked the visibility to continue discounting.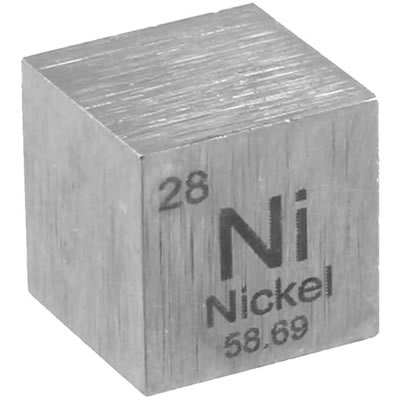 美国保必丽理解您对您的客户所做的承诺。美国保必丽保证继续保持2021年11月1日至2022年3月8日所报的特别价格及价格条款依然有效。如果这段期间的订单组合与数量有细微的变动,请咨询您的销售代表了解有关报价的有效性。
Bobrick also understands the commitments that you make to your customers. We want to assure you that Bobrick will honor quotes on projects with special pricing and terms, issued between November 1, 2021 and March 8, 2022. If minor adjustments need to be made based on product mix and quantities, please consult your sales representative.
可能您已经知道,伦敦金属交易所出现史无前例的状况,于3月8日停止交易,直到一周多后的3月16日才恢复。镍的价格似乎趋向常态化,现在的价格依然保持在历史最高位。目前镍的价格是每吨3万美元,比2021年平均价格高出62%。此外,俄罗斯是世界上第三大镍生产国,供应全球市场10%的镍。由于目前持续的俄乌冲突依然保持不断升级的趋势,镍的价格和供应就非常容易受到波及影响而出现短缺和价格波动。
As you may be aware, the London Metals Exchange, in an unprecedented move, shutdown trading on March 8 and resumed more than one week later on March 16. While the cost of nickel appears to be normalizing, the current cost range is still at a historic high. At the current price of $30,000 per metric ton, nickel is 62% higher than the average price in 2021. Moreover, Russia is the third-largest producer of nickel, supplying 10% of the global market. As the conflict between Russia and Ukraine continues, and the threat of escalation remains, the supply and pricing of nickel is vulnerable to shortages and volatility.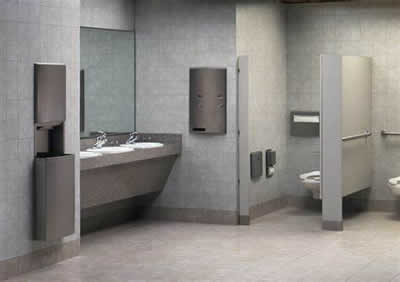 因此,在可见的未来,美国保必丽无法恢复工程特别报价。同时,美国保必丽建议经销商通过美国保必丽现有的报价端口iBob对现在招投标的工程报价。
Therefore, we do not yet have line of sight to be able to resume project discounting. In the meantime, we ask that you use your current Bobrick pricing available through iBob to quote jobs that are bidding now.
最后,美国保必丽承诺在这段前所未有的特殊时期始终保持透明度。美国保必丽希望得到您的理解和包容,一起经受这场大风暴的冲击,美国保必丽将继续向您提供所了解的有关信息。感谢您的业务支持。
In closing, Bobrick is committed to offering transparency in these unprecedented times. We ask for your patience as we weather this storm together and we will keep you informed as we learn more. Thank you for your ongoing business and support.
诚挚的敬意
Sincerely,

马修·洛凯姆
Matthew Louchheim
2022年3月24日
24 March 2022
美国保必丽卫生间设备有限公司
Bobrick Washroom Equipment, Inc.
6901 Tujunga Avenue,
North Hollywood, California 91605-6213